Since its inception in 1919, Mcgregor industries has embraced new processes and evolving technologies in order to better serves their customers, their employees and their community.
McGregor stands apart from its competition in that it is entirely vertically integrated. Every step in the production process from estimating to construction is done in house so that McGregor can better serve you. McGregor Stair Systems delivers a superior product at an incredible value.

McGregor Stair Systems Provide Both:
Traditional Metal Pan Stairs


Pre-Poured Stair and Landing System are manufactured and INSTALLED by our own workforce. Plus our 3-D Tekla modeling promotes design and engineering collaboration, ensuring a perfect fit at the job site.

Types
PermaStep™ – If your space requires a heavy duty stair with a solid feel and attention to acoustics, specify PremaStep™.


TopTread™ – Should be specificed for spaces that are not as acoustically demanding but requires ease of installation and a non-slip surface.


EasyStep™ – If you prefer the economy of a steel tread, but want a quiet and safe abrasive surface, specify EasyStep™.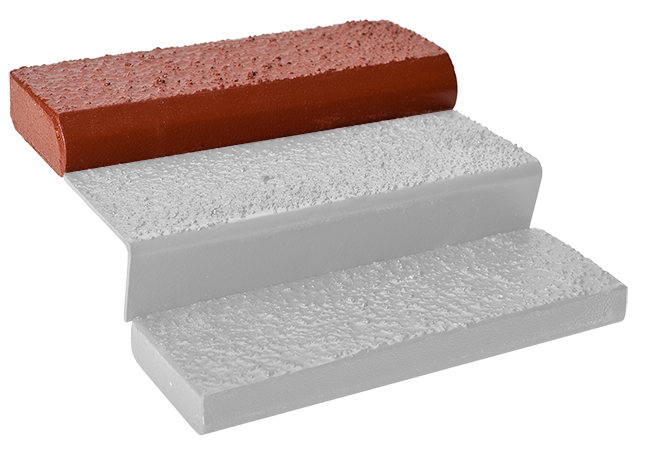 TOPTREAD
EASYSTEP
PERMASTEP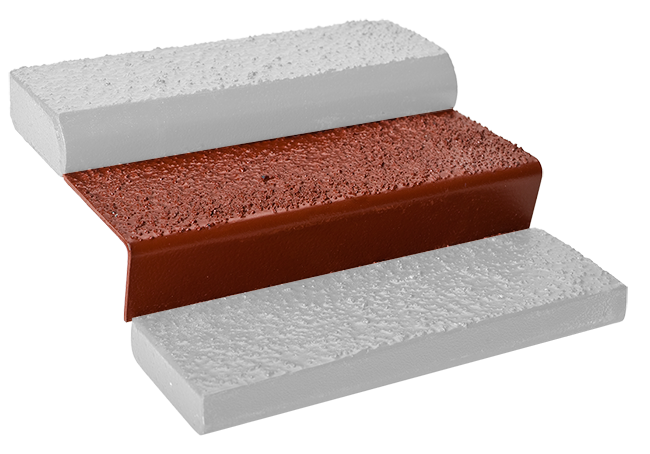 TOPTREAD
PERMASTEP
EASYSTEP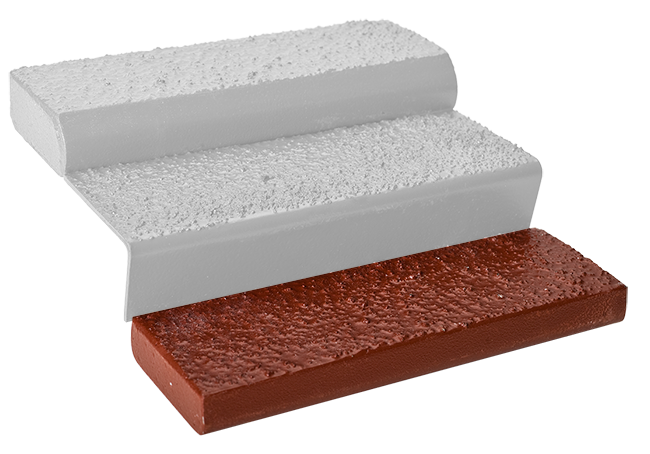 PERMASTEP
TOPTREAD
EASYSTEP
How the Process Works
If you need one of our stair systems installed fast and cost-effectively, contact McGregor Industries online or call us at 570-343-2436.